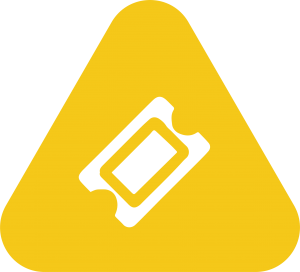 Performing Arts
A variety of performances are staged at the beautifully renovated Edna Boykin Cultural Center in Historic Downtown Wilson by community groups and professionals alike.  It is the home to many wonderful programs such as ACT! for Youth, Playhouse of Wilson, our own professional Boykin Series, and many more!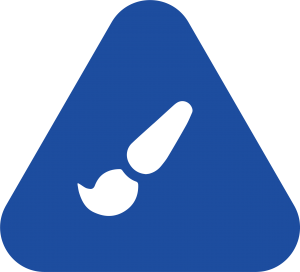 Visual Arts
With a variety of art classes for both children and adults, rotating exhibits in our galleries, and special art events in the community, we have something for the artist in everyone!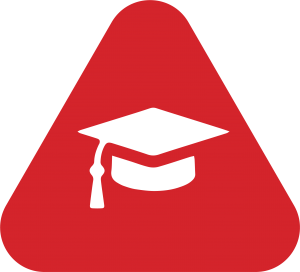 Classes Galore
We offer an assortment of classes that focus on exploring the arts from every angle. From summer camps, workshops, acting classes, our Paint & Pour classes, and more, there is a place for students of all ages to learn, explore, and grow, all in the name of creativity in both the visual and performing arts!
School Performances: Thursday, March 30 at 9 a.m. & 12 p.m. / $5 per person
Public Performances: March 31 & April 1 at 7:30 p.m.; April 2 at 3:00 p.m.
Edna Boykin Cultural Center / 108 Nash Street NE
Tickets: $12 Adults / $10 Seniors & Students
One of the most popular children's plays in Great Britain, professionally toured throughout Scandinavia, and the subject of broad-based critical acclaim, this stimulating interpretation of Pinocchio reaches out and captures youthful audiences with unprecedented spirit. The timeless story of the wooden puppet who must earn the right to fulfill his longing to be a real boy brilliantly conveys lessons of responsibility and respect for the feelings of others. A charmingly innocent, powerfully believable play.
Purchase tickets at the Wilson Arts Center, by calling 252-291-4329, or use the button below for ordering online.
Thursday, April 13
6:00-8:00 p.m.
Tickets: $50 each
The ticket price includes a fun, festive evening of scrumptious hors d'oeuvres and desserts, lively libations, and an original 8"x8" miniature masterpiece of your very own to take home. All original artwork is generously donated by local and regional artists. Tickets are now on sale! Call us at (252) 291-4329 to pay by phone, visit us at the Wilson Arts Center, or use the button below to purchase online.
Johnny Folsom 4, a Johnny Cash Tribute
Friday, April 14, 2023 at 7:30 p.m.
Tickets: $25 each
From A Boy Named Sue to Ring of Fire, the Johnny Folsom 4 pays tribute to the legendary Man in Black. Lead singer David Burney brings a lilting southern baritone to Cash's classic songs, which hits the mark well enough that you will wonder if Johnny himself is in the building. David Gresham more than meets the challenge of filling in for Luther and Carl Perkins on those classic guitar licks, and Tom Mills (bass) and Randy Benefield (drums) provide the hallmark, train-like driving rhythm the whole world loves. And when the boys are living right, the remarkable Miss Eleanor Jones joins in on those classic Johnny and June duets – it's hotter than a pepper sprout! True to the Mr. Cash's poetic spirit, JF4 promises an honest and entertaining performance for fans of all ages. For more information, visit the band's website at www.johnnyfolsom4.com.
Purchase tickets at the Wilson Arts Center, by calling 252-291-4329, or use the button below for ordering online.
Location
The Wilson Arts Center is located at 204 Nash St. S, Wilson, NC 27893. Business hours are Tuesday-Saturday from 10 a.m. – 5 p.m. You may reach us at (252) 291-4329.
Wilson Arts also oversees the Edna Boykin Cultural Center, located at 108 Nash Street NE, Wilson, NC 27893. The Boykin Center is currently only open during performances and scheduled appointments.
Important Parking Information
Wilson Arts Center Parking: Street parking is available on Nash, Goldsboro, and Douglas Streets. There are two free parking lots behind the Wilson Arts Center: The Colony Lot (Lot #12) with entrance off Barnes St. and Lot #17 with an entrance off Douglas St.
Edna Boykin Cultural Center Parking: Street parking is available on Tarboro, Nash, and Pine Streets.  After-hours parking is also allowed in surrounding parking lots; however, these are private parking lots and parking before 5 p.m. on weekdays and overnight parking may result in towing.
Annual Fund Drive
It takes a village - and we are so thankful for ours!
If you are already a contributing member, THANK YOU!!  We absolutely couldn't do what we do without YOU!  If you haven't joined yet, see below to find out more about our mission, our programs, and how you can help. You can do it all online through a secure Paypal link (you don't even need a Paypal account!).