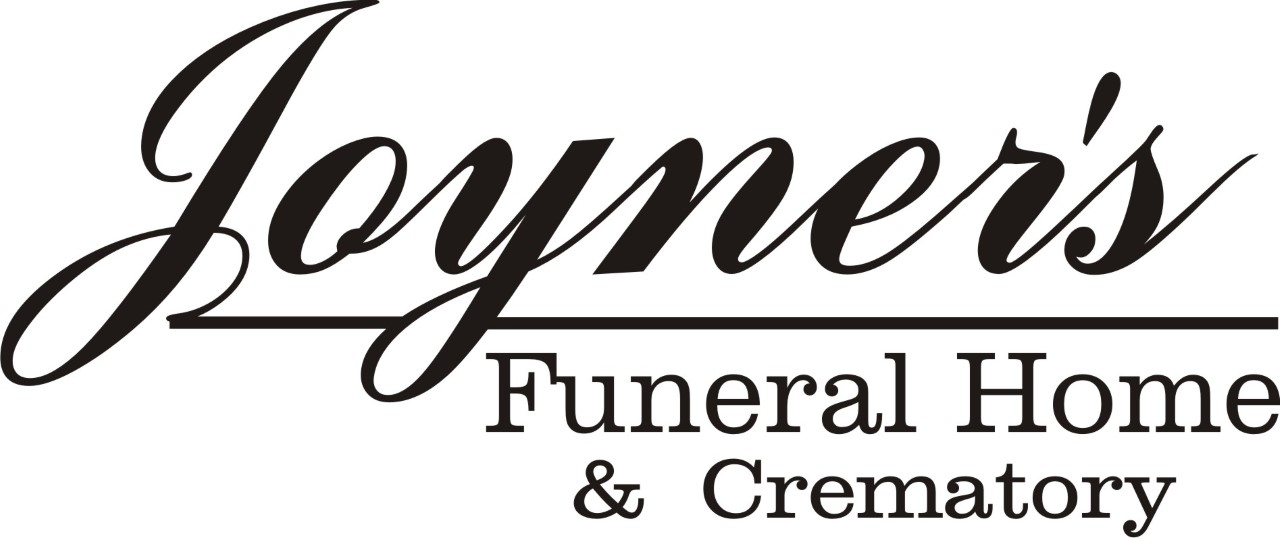 Thank you Joyner's Funeral Home & Crematory, our generous Arts Partner for the January-February 2023 Arts Courier! Pick up your copy at the Wilson Arts Center, become a Wilson Arts member to receive each new edition of the Arts Courier delivered to your home, or click the link below to view a PDF file!
Joyner's Funeral Home and Crematory has been a supporter of the Arts Council of Wilson (now Wilson Arts) for many, many years. As a past President of our organization, Dell Joyner appreciates and understands the importance of providing cultural arts opportunities for Wilson and Wilson County. The Joyner family and staff take great pride in the fact that they have served our community for over 100 years as a family-owned and independent funeral home with a professional staff available 24 hours a day. Their beautiful facility is designed to best meet the needs of families, including visiting rooms, a beautiful chapel, and extensive parking for the convenience of guests
Thank you for making sure the Arts remain in the heART of Wilson!