Interested in renting space for your next function? View our current rental contracts and request more information below.
Edna Boykin Cultural Center
Hammond Gallery
Wilson Arts Center
Photos of Wilson Arts Center Truist Event Gallery(below) are courtesy of Ray Strawbridge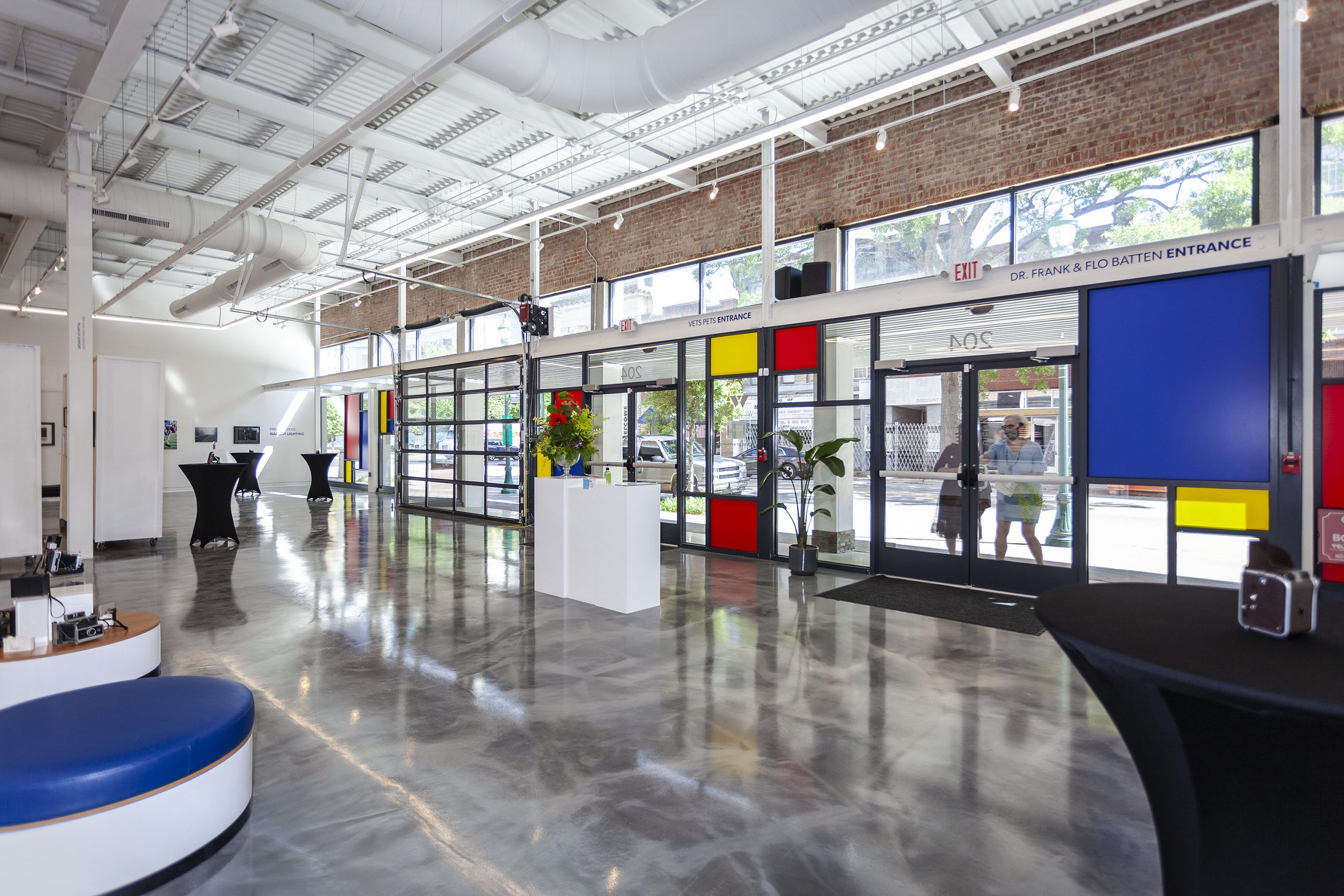 Have your name up in lights!
We've got something to help you celebrate life's grand events! Wilson Arts is now renting our side marquee for YOUR messages - $75 for 4 days, 25 letters per line x 3 lines, unlimited photo opportunities!! Dates and message subject to approval by Wilson Arts.
Call us today to discuss - (252) 291-4329.